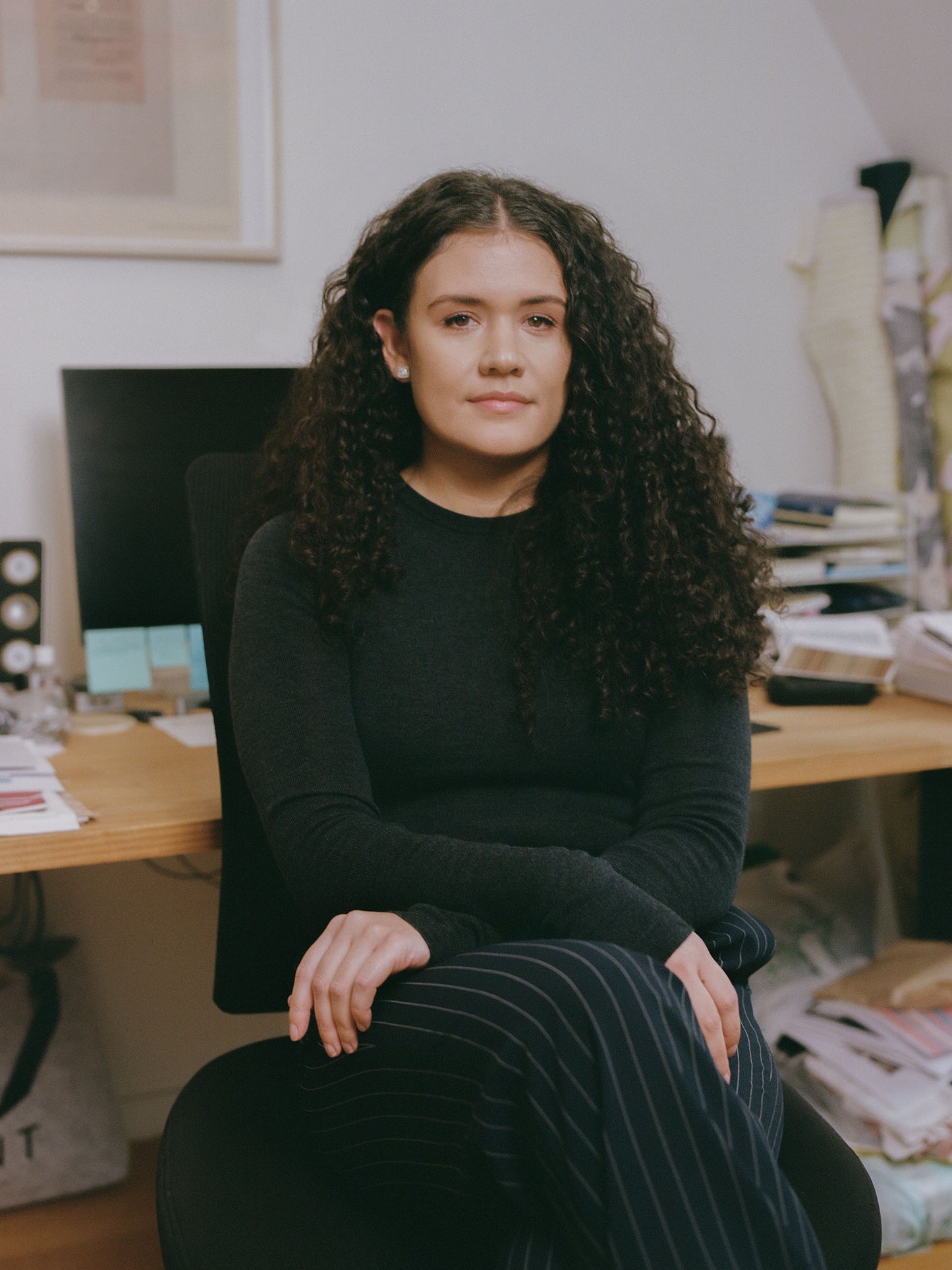 About
JOSEPH & JAMES is a ready-to-wear menswear label with the ambition to elevate streetwear with an understated level of sophistication. Established in 2021 by designer Juanita Page, the brand is an embodiment of freedom, empowerment, and celebration.
Based in the vibrant cultural hub of Naarm (Melbourne, Australia), Juanita–a proud Gooreng Gooreng and South Sea Islander woman–imbues streetwear with a sartorial flair that is both high-end and accessible. Her designs are detail-centric, focusing on fit, form, and function, blending street silhouettes with premium fabrics and considered detailing.
Featuring at MFW '22 and AFW '23, as well as being nominated for the Indigenous Designer of the Year award at the 2023 Australian Fashion Laureate, Juanita provides a fresh voice to the Australian menswear scene.
The brand's name represents two important people in the designer's life who underpin the ethos of the brand: resolute, steadfast, authentic, and trustworthy. With these values as the foundation, Juanita is driven to create timeless, high-quality menswear that is functional yet uniquely distinctive. The collections are made up of 'Parts' which are not replacements, but additions. Featuring custom-developed fabrics, curated textures, unifying colour palettes, and original prints, the pieces reflect the brand's commitment to detail and quality.
JOSEPH & JAMES champions an ambition found in the more measured disposition. It's a sustainable ambition that breathes, providing room for rest and celebration, with a sense of respect, inclusion, and purpose at its core.
Photographer: @rob.tennent